The People-Aware Computing group develops mobile sensing systems for capturing, learning, and interpreting people's context, activities and social networks. We are building applications that improve people's well-being and quality of life
Please feel free to contact us if you have any question or would like to visit our lab.
PROJECT HIGHLIGHT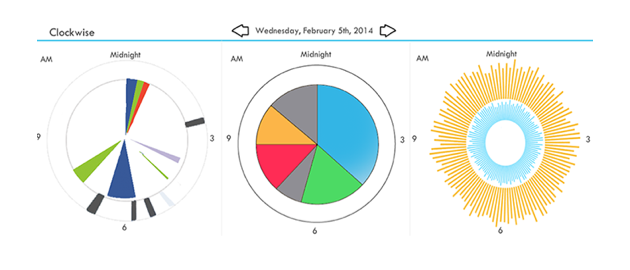 Detects circadian misalignments using low-level smartphone interaction.